A popular coastal path at Strathaird on the Isle of Skye provided an ideal opportunity to try out a sustainable path repair technique that uses locally sourced sheep's wool.
The Kilmarie path is well used by the community, as well as by people visiting the Iron Age fort at Dùn Ringill, and a 100 meter section had become very muddy where it crosses deep peat.
John MacRae, a member of the John Muir Trust Skye team – who is also a local crofter – repaired most of the section using gravel from a nearby quarry over sheep's wool to hold the gravel in place . He completed the rest using gravel over a traditional plastic membrane for comparison.
---
---
John sourced fleeces from local crofts, including his own flock, ensuring he followed guidelines which state that wool should be sourced as locally as possible, as well as being raw and unprocessed, to avoid the introduction of contaminants.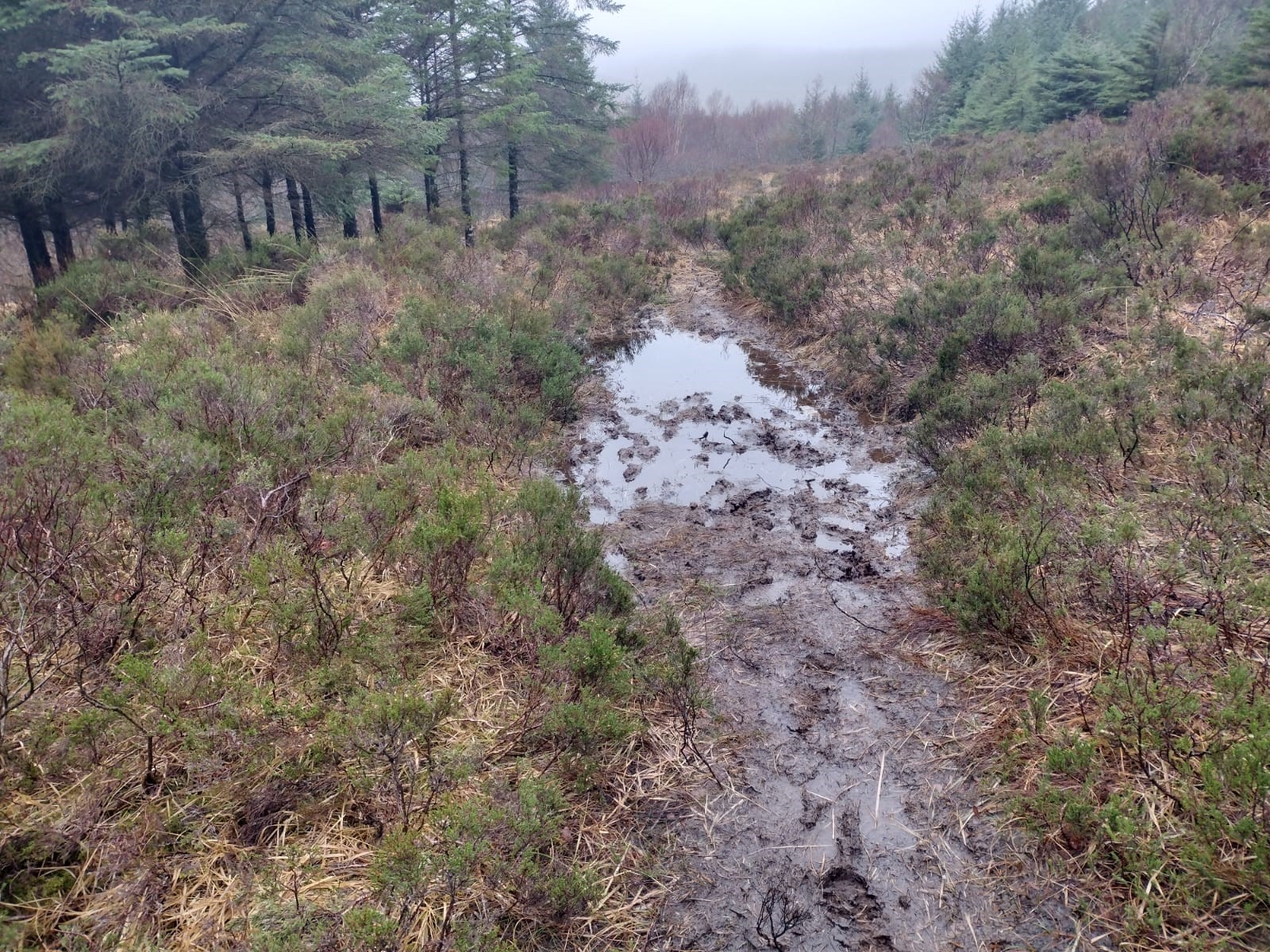 For the repair, he dug a trench to retain the new surface – as he would for a regular path – but, rather than cover the whole thing with geotextile mats, he doubled 80 meters of wool. This was rolled up or bent to create a "floating path" which was then covered with stones. The wool will (hopefully) prevent the stones from sinking into the bog.
John learned a lot about the process while working on the repair between February storms.
---
---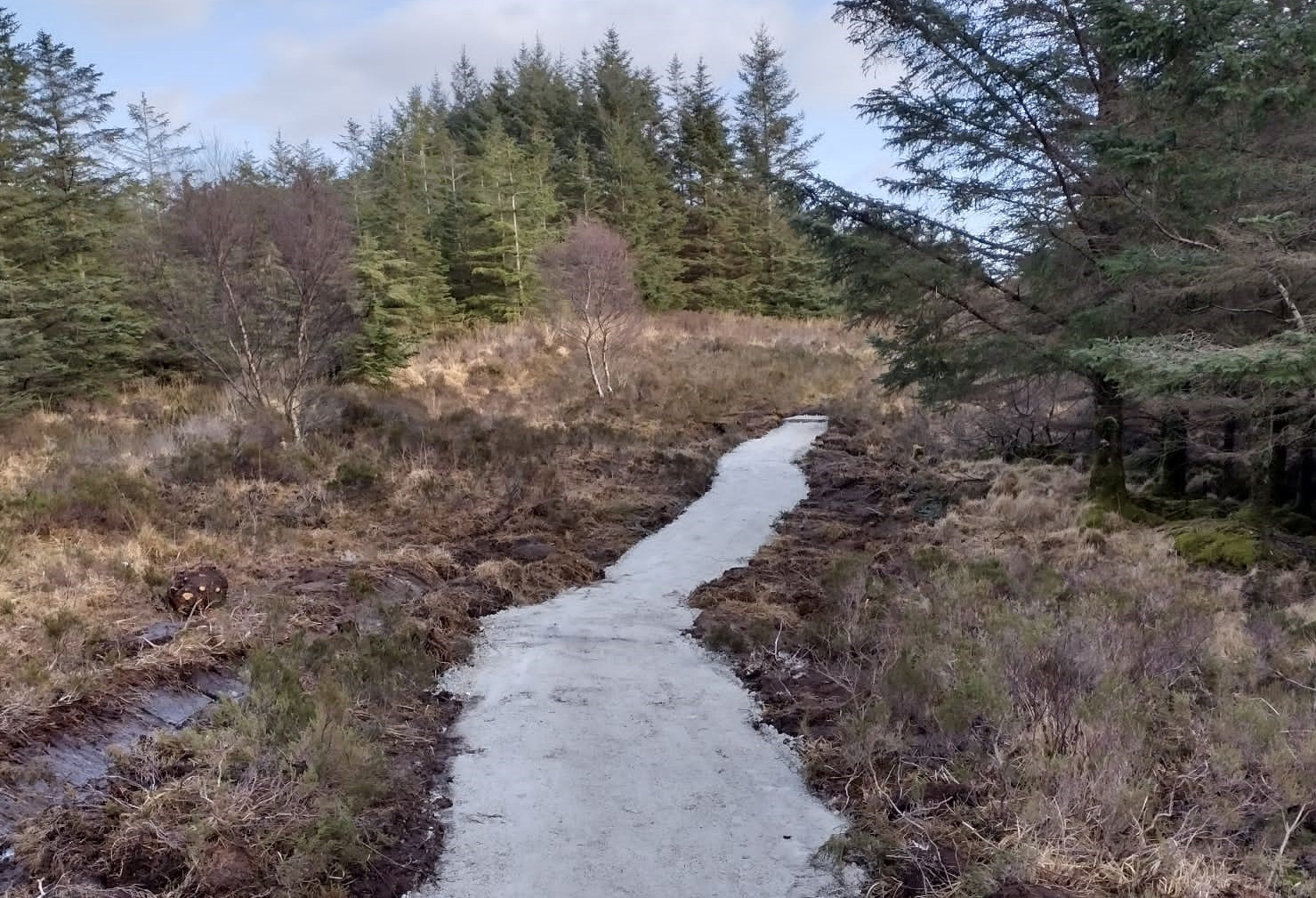 He said: "The weather was really shocking for the majority of the work, which also highlights the fact that wool can be used in very wet conditions.
"I used 300 fleeces in an 80 meter section. For the rest, I used a non-woven geotextile mat as a comparison for the test.
"The feedback from the community and from the crofter who provided most of the fleeces has been brilliant. In fact, the crofter visited the site several times throughout the repairs and gave it 10 out of 10 upon completion. »
---